General Support during the Covid-19 crisis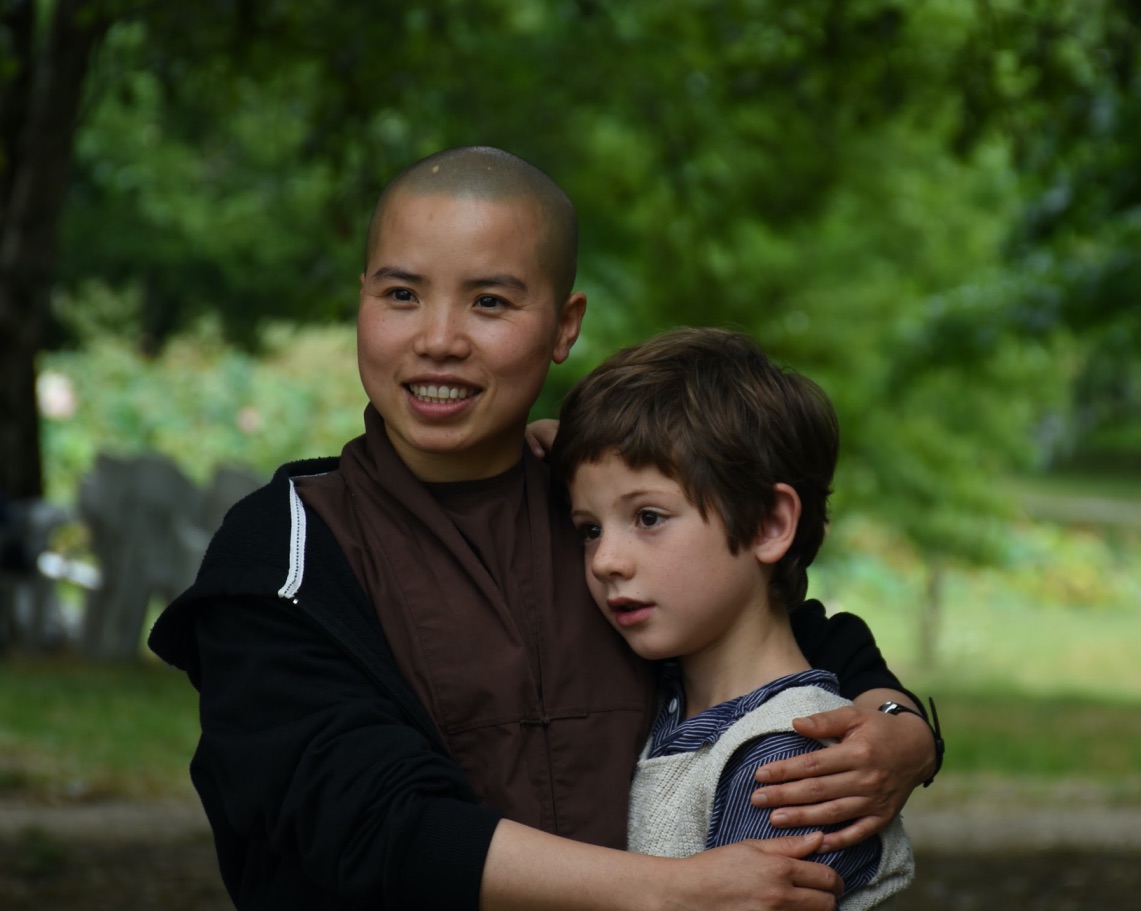 Thank you for your support and generosity – we know you are there and we are so happy
We are aware that these are difficult and uncertain times for many people around the world.
In Plum Village and our other practice centers around the world we, too, find ourselves facing a challenge. We are dependent on retreat fees to cover the basic necessities, and while our monasteries are closed, we must rely almost entirely on the generosity of our practitioners. If you can, please consider offering a donation.
The monastics live simply, with a daily food budget of 4 € per monastic. With 28 € we can feed one monastic for a week; and with 112 € we can feed a monastic for one month. 1460 € will offer food for an entire year.
Please consider offering a monthly donation. It would be an important source of stability and support for Plum Village and all the monastics around the globe. You can change or cancel your donation at any time.
With your help we can continue to send healing and compassion out into the world, sharing the Dharma online, offering our practice of mindfulness to help embrace feelings of fear, grief, and uncertainty.
Any gift will greatly help and be deeply appreciated.
For United States donors, please visit the website of the Thich Nhat Hanh Foundation. Gifts made through the Thich Nhat Hanh Foundation will go to all the monasteries in need, including Plum Village Monastery. Donations made through the plumvillage.org website are not eligible for a US tax benefit.
General Support